Cainver's story
The story of CAINVER began when we were looking for potential suppliers for international companies in Asia. In the process of working with the factory, we found that they are innovation and excellence, made the astute products, various designs, good quality. Each piece is produced under strict supervision and is rigorously tested to international standards for quality, durability and functionality.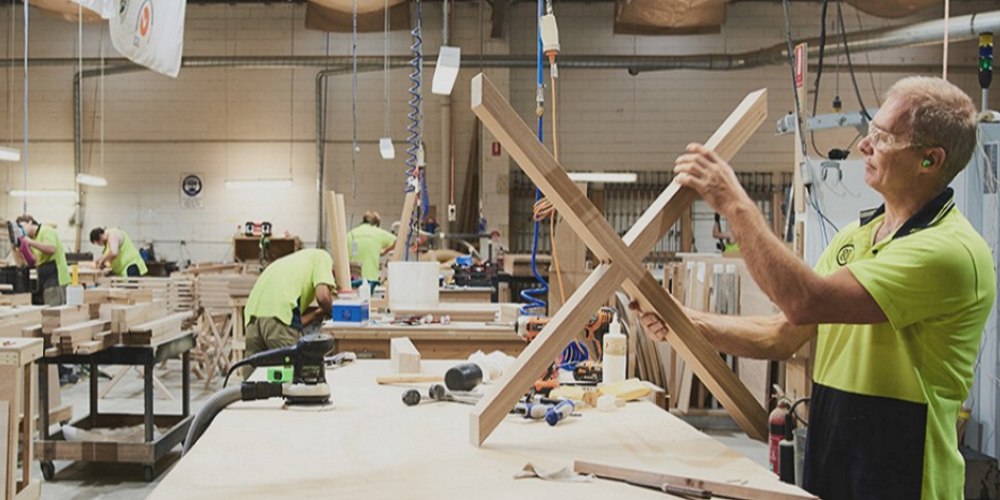 However, due to poor in structures with limited market access and price pressure constantly, many factories have been closed due to not finding a reliable partner and a stable outlet for their products.
Meanwhile, the consumer have demand for home furnishing products, or are forced to buy the products imported, or the purchase price is too high compared to incomes. This really is an irrational, value social benefits generated too low, a major disadvantage not only for consumers but also for genuine manufacturers.
CAINVER
aspires to pioneer use of the advantages of information technology to serve as a bridge between enterprises and consumers.
CAINVER
ensure introduce to consumer the newest designs, best quality, of course with factory price, and help the factory approach potential and large market
Our mission is to help everyone find anything for their home and help them show it to the world.
We believe that everyone deserves to have a home family, and that the world is a better place when everyone listens, share and build community through stories.
CARITAS in VERITAS
Our brand was inspired and named according to Caritas in Veritate - the encyclical is concerned with the problems of global development and progress towards the common good, arguing that both Love and Truth are essential elements of an effective response
Our values are based on four essential freedoms that define who we are
Freedom of Expression
We believe people should be able to speak freely, share opinions, foster open dialogue, and that creative freedom leads to new voices, formats and possibilities.
Freedom of Information
We believe everyone should have easy, open access to information and that media is a powerful force for education, building understanding, and documenting world events, big and small.
Freedom of Opportunity
We believe everyone should have a chance to be discovered, build a business and succeed on their own terms, and that people—not gatekeepers—decide what's popular.
Freedom to Belong
We believe everyone should be able to find communities of support, break down barriers, transcend borders and come together around shared interests and passions.
We would like thank you the trust of partners and customers.